Take Action!
Yellowhammer Fund, and organizations like it around the country, require your support to survive. There are many ways to get involved. Because No One Should Need.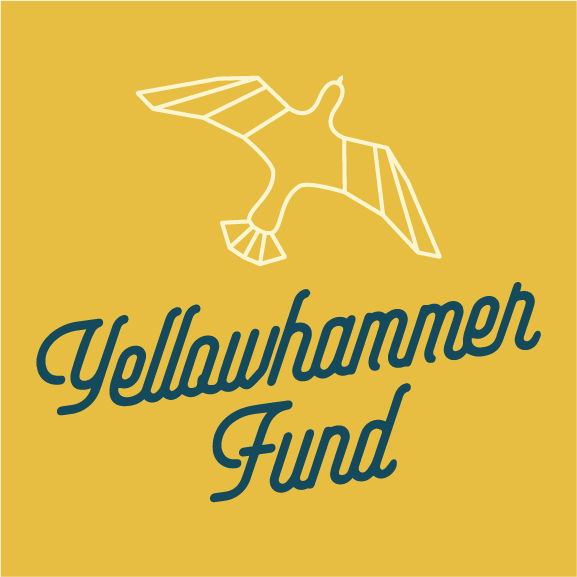 Sign Up for Our Mailing List
Yellowhammer Fund sends out periodic email announcements to keep our supporters abreast of current events and ways they can assist those in need. Click the button to sign up.
Donate
The most effective way to support women in need is by donating to Yellowhammer Fund. We use those funds to directly assist those who need it the most.
Join an Event
When the action happens, it's best to be prepared. We list upcoming events so that people know where to be when they're needed the most.